Own an iPhone 6 Plus? 
Need a screen replacement?
Live in or nearby Newark, Delaware?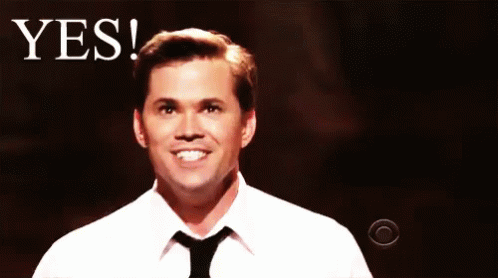 If your answers to the above are all YES, then YES, come on down to our Newark location and steal this deal for FIX IT ALL THURSDAYS:
Like deals just like this? Follow us on Twitter and Facebook for updates, promotions and more!